Our Vision
The vision for the Athletics Department at CSU Bakersfield is to develop Champions of Life through a commitment to academic excellence, an outstanding student-athlete experience, competitive success, and community engagement.
CSUB Athletics prepares student-athletes for leadership in our community, state, and nation.
An investment in CSUB Athletics helps us serve and develop our student-athletes today for leadership tomorrow. Your gift helps us achieve our goal of improvement in our four pillars.
We invite you to explore the ways you can help prepare the `Runners of Today into Leaders for Tomorrow!
"Receiving a scholarship has changed my life in a positive way, allowing me to get a degree ... to help children become successful and show them anything is possible. Knowing a scholarship can change my life, as well as my future family's life, is mind-blowing to me. I'll continue to lead others around me in the right direction."
— Curtis Threlkeld, Track and Field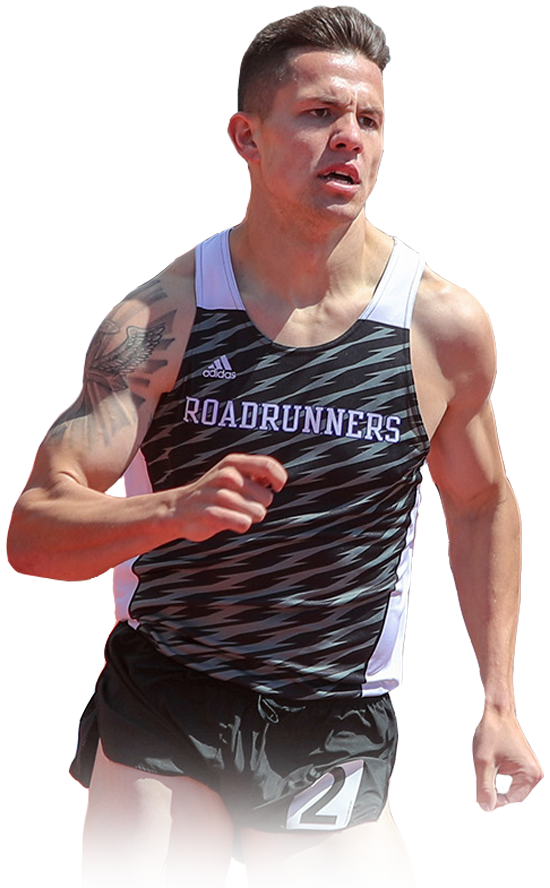 "My athletic scholarship has allowed me to persevere through obstacles in my life. I am the first in my family to graduate college and will also be the first in my family to obtain a masters in counseling psychology. Without my scholarship, I would not be in the position I am today."
— Alejandra Frausto, Track and Field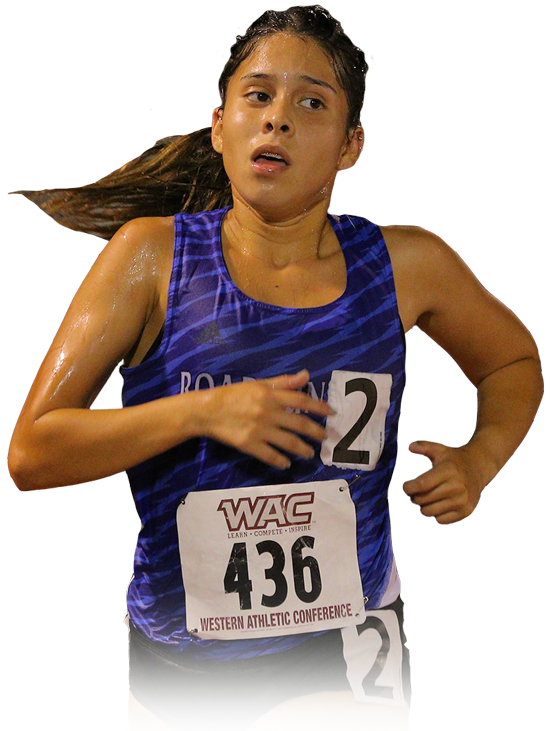 Contact Roadrunner Athletics
Mailing Address
California State University, Bakersfield
19AW
9001 Stockdale Highway
Bakersfield, California 93311-1099
www.GoRunners.com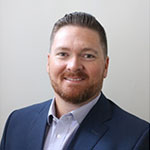 Chris Asa
Associate Athletics Director, Development
Phone: (661) 654-3209
Email:
casa@csub.edu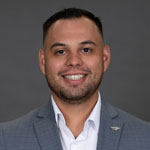 Jesse Palomera
Athletics Annual Fund Coordinator
Phone: (661) 654-2138
Email:
jpalomera2@csub.edu