"My scholarship allows me to be a part of something that I wouldn't have otherwise been able to be a part of. It gives me the opportunity to pursue an education while competing at a high level in a sport that I love."
- Aminah Settles, Biology Major, Women's Soccer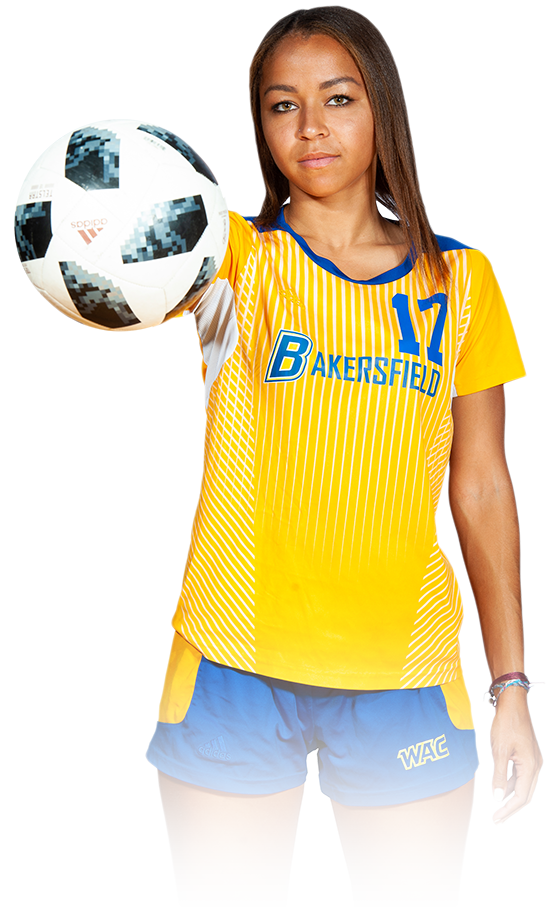 CSUB Roadrunner Scholarship Fund
To provide the maximum allowable financial support to talented and worthy scholar-athletes in a wide variety of sports.
Champions made in the classroom: Our scholar-athletes are leaders among their peers, having a higher grade point average and graduating at a higher rate compared to the entire CSUB student body.
Champions made in the community: Our scholar-athletes give back to the community, devoting thousands of hours to community service projects throughout Kern County last year.
Champions made in competition: Our scholar-athletes have a proud history of winning, with 7 WAC championships, 352 individual WAC honors, 400 Academic All-WAC honors, 65 DI All-American honors, and 30 DII National Championships.
Currently, we offer about half of the scholarships the NCAA allows us to award. We need your support to close the gap. With your contribution, you can make a difference in the lives of CSUB scholar-athletes, helping them succeed in the classroom, give back to the community, and elevate our standings in competition.
Executive Committee
Dixon Kummer, President
Attorney with Dixon G. Kummer, Attorney at Law
Joel Andreesen, Vice President
Attorney with Rodriguez & Associates
Kelli Davis, Membership Chair
Agent at State Farm Insurance
Jon-Lee Hawarden, Fundraising and Events Chair
Manager of Business Development at Emser Tile
Directors
Alan Wade, Retired State Farm Executive
Barney Storms, Marketing Specialist at KGET, CW, & Telemundo
Coby Vance, Director with Cushman & Wakefield Pacific
Don Bynum, Vice President of Marketing with Gregory D. Bynum & Associates, Inc.
Geoff King, President of Barbich Hooper King Dill Hoffman
Greg Bynum, President of Gregory D. Bynum & Associates, Inc.
Jeannine Johnson, CEO of It's YOUR Party Event Services
Jesse Valencia, Vice President & Relationship Manager at Citizens Business Bank
Jim Darling, President of Jim Darling Public Relations
Joseph Coutts
Kamal Bhakta, Director of Operations at Capstone Partners
Mike Mazzei, COO of Kern Ice & Cold Storage
Patrick Wade, Owner & CEO of Precision Pharmacies, LLC
Robin Rossi, Mortgage Lender with San Joaquin Mortgage
Russ Johnson, President of Safety Network Traffic Control Services, Inc.
Selena Alvarez, Agent at New York Life
Dr. Valerie Civelli-Caudillo, Peripheral Vascular Disease Program Coordinator at Centric Health
Past Presidents
Coby Vance, 2015–2017
Derek Holdsworth, 2013–2015
Alan Wade, 2010–2013
Robert Reed, 2008–2010
Scott Hair, 2006–2008
Tony Tarango, 2005–2006
Janice Zaninovich, 2004–2005
Roger Fessler, 2002–2004
Kevin Small, 2000–2002
John Petrini, 1998–2000
Karen DeWalt, 1996–1998
Mike Neal, 1994–1996
Mel Atkinson, 1992–1994
Ken Vaughan, 1988–1992
Rachel Games, 1986–1988
Dick Foster, 1984–1986
Bill Zingg, 1982–1984
Cal Peterson, 1980–1982
Don Edmonston, 1978–1980
Jim Sughrue, 1976–1978
Dick Frasch, 1972–1976
Ken Pratt, 1971–1972

Office of Athletics Development
Mailing Address
California State University, Bakersfield
19AW
9001 Stockdale Highway
Bakersfield, California 93311-1099
www.GoRunners.com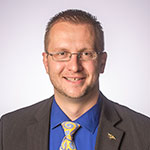 Josiah Castro
Assistant Athletics Director, Development
Phone: (661) 654-3209
Email:
jcastro32@csub.edu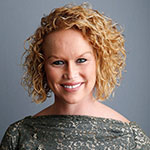 Erin Mykleby
Athletics Annual Fund Coordinator
Phone: (661) 654-2138
Email:
emykleby@csub.edu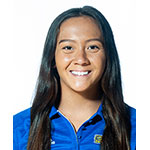 Jayssielisa Haynes
Athletics Development Intern
Phone: (661) 654-3209
Email:
jhaynes8@csub.edu